WELCOME HANDBALL FRIENDS
What services and amenities are offered?
– Best indoor sports facilities with natural wooden flooring and specially equipped outdoor areas for handball training
– Selection of the best handball courts in walking distance from hotels or transportation provided around.
– Organizing and leading practice, master-classes, learning seminars led by professional trainers, highly qualified coaches and instruction from leading handball players
– Organizing handball matches and tournaments with local and invited teams (referees and support staff)
– Required equipment and inventory for handball teams
– Creating individualized menus for athletes during a camp
– Medical services: massage, rehabilitative gymnastics, and post-injury physical therapy
– An active vacation on the shore of the Adriatic Sea, as well as fascinating cultural and historical tours!
If you prefer you may contact us by filling in the form below: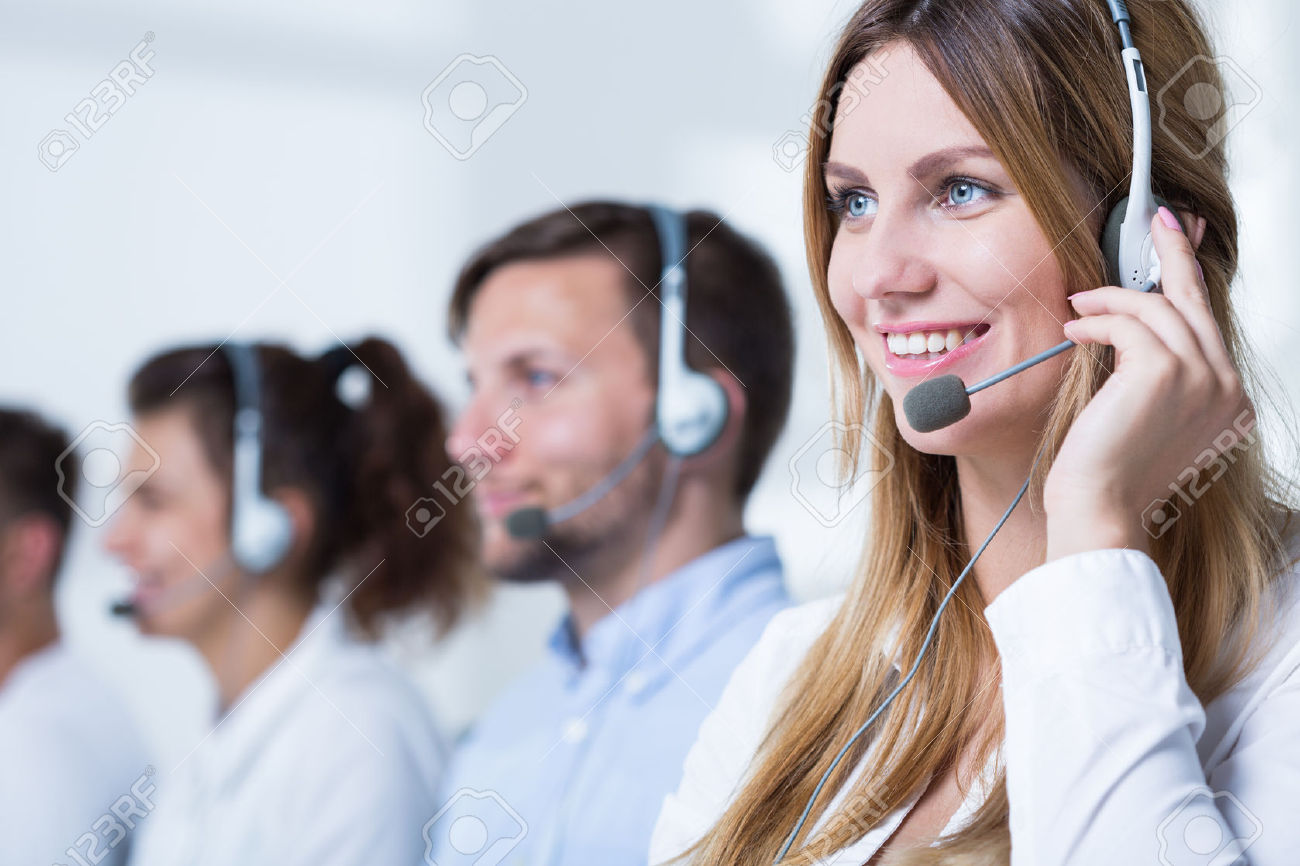 LJUBLJANA OFFICE
sportsi@btravel.pro
ZAGREB OFFICE
sporthr@btravel.pro
BELGRADE OFFICE
beograd@btravel.pro