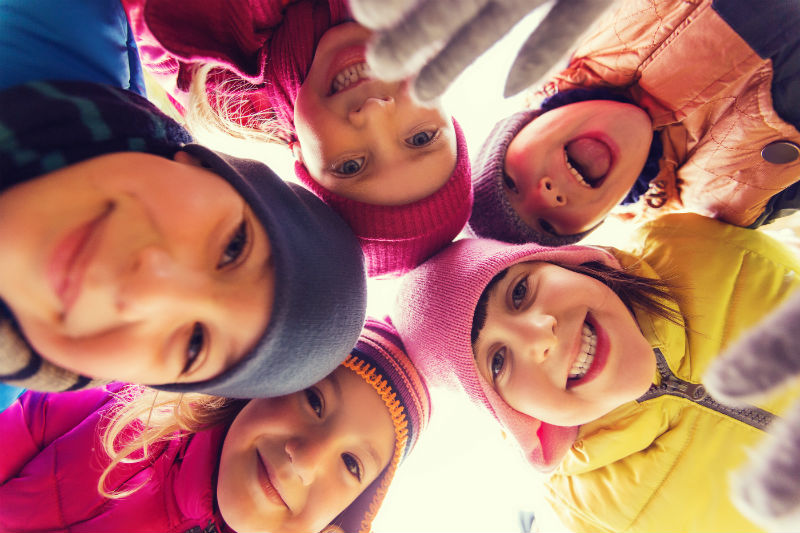 Primary schools
For primary school pupils eager for knowledge outside of school, the BTravel team will prepare educational and fun itineraries all over Croatia!
If you choose Istria, you will visit the smallest town in the world, tour a town famous for its film festival and see a one kilometre valley in the heart of Istria which is one of the most beautiful protected landscapes.
But this is not a pop quiz, we'll tell you right away that we're taking you to Hum – the smallest town in the world, Motovun – a town famous for its film festival and the Lim valley – one of Istria's most beautiful landscapes. There is more, we will also take you to the Rijeka Astronomical Centre, Diocletian's Palace in Split, the Walls of Dubrovnik, national parks, nature parks, towns in Slavonia and much, much more…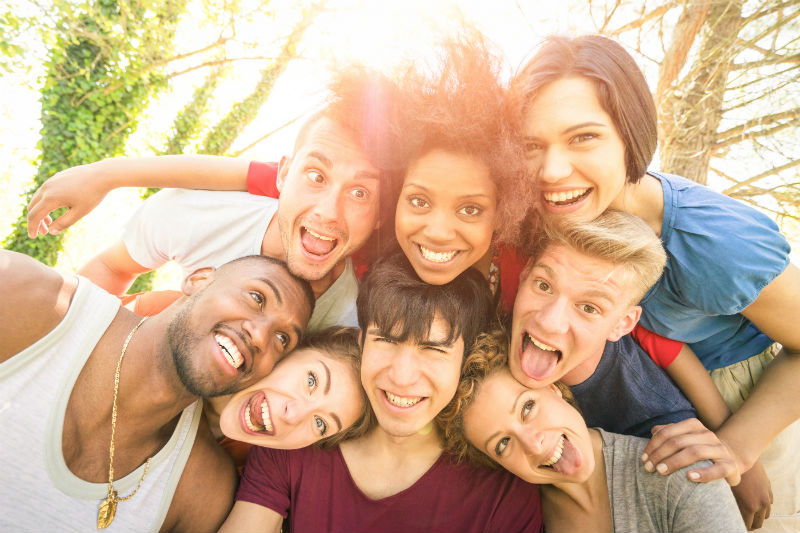 High schools
To make sure that high school is also remembered for its educational trips, and not just for its books and exams in the classroom, BTravel agency will make sure you students expand their knowledge with trips in Croatia and abroad.
Get a royal treatment and visit the castles of Bratislava, Vienna and Prague! Let us take you on a tour of the Citadel in Budapest, a fort above the right bank of the Danube, and let us show you the Museum of Fine Arts. We will continue your royal treatment all the way to Mozart Square in Salzburg, via Marienplatz in Munich, and then we will travel like royalty to some warmer places – the picturesque Tuscany, the ancient Rome, the papal Vatican, the charming Naples, the relaxed Rimini, the romantic Verona and the playful Gardaland!