Leisure
BTravel travel agency promises you a special travel experience. All you need to do is decide whether you prefer travelling alone, or in a group. We will give you the local experience of the destination of your choice and present you with tastes and smells which will stay with you long after you return to your everyday work and life. BTravel can offer a variety of activities, specially tailored to your idea of vacation.
We have personally vetted all the facilities we offer, all our vehicles are modern and safe, top-quality food is locally sourced and our trained tour-guides, available 24/7, will cater to all your other wishes.
BTravel knows its destinations well and we can take you on a different vacation.
You just need to dare!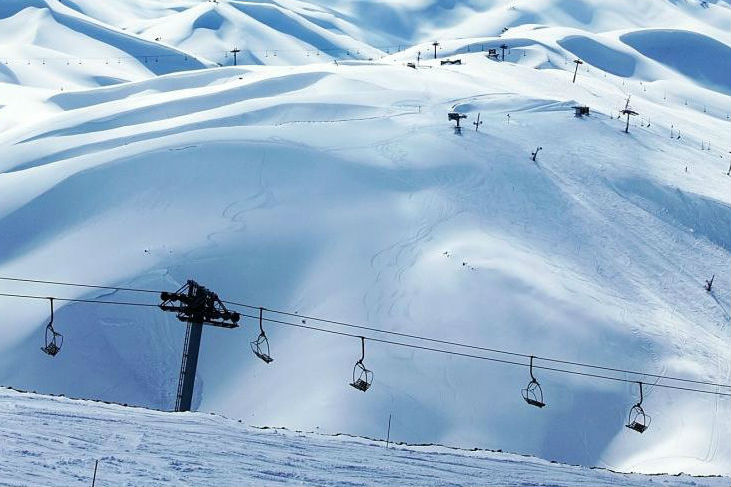 Skiing 2016/17
The biggest selection of ski destinations, complete ski travel arrangements, skiing lessons in Croatian language, ski packages with special offers – our experienced staff with many years of experience will prepare a ski holiday tailored for you! BTravel's team will provide you with a full service, including accommodation, transportation, ski passes and skiing lessons.
When days get colder, start your skiing season, test your skis, race, begin your fun snow holiday in Italy, Austria, Slovenia and many other destinations.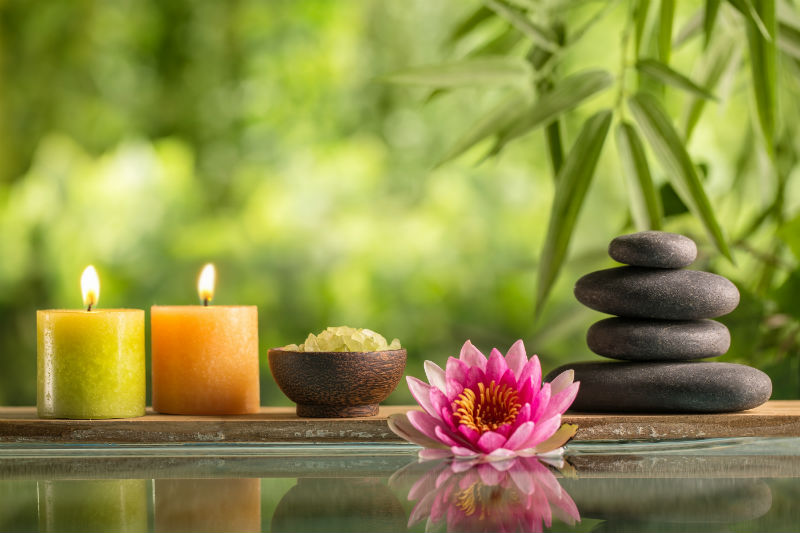 Wellness
Do you need a vacation that will make you completely relaxed, balance your mind, energise you body and spirit?
We know that you probably need such a vacation, and the BTravel team knows how to arrange such a vacation for you.
Wellness hotels are an ideal vacation destination, instantly providing you with an overall feeling of contentment!
For you, we will select wellness destinations offering a wide range of treatments for pleasure, relaxation, health…
Enjoy massages, facial and body treatments, relaxing baths, swimming pools, saunas, aromatherapy… the choice is yours…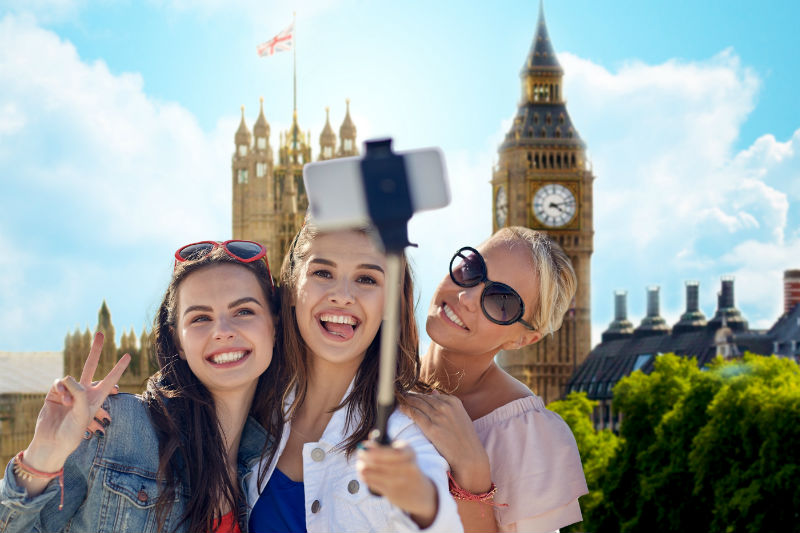 Group and individual travels
Are you independent and like exploration? Or are you more of a team player? Do you want to see how resourceful you are and do some research before your trip? Or do you prefer a guide who knows everything about local customs, culture and history?
Perhaps you prefer sightseeing with other people and sharing your experiences?
Whatever you choose, BTravel's professional team will create a complete travel itinerary just for you.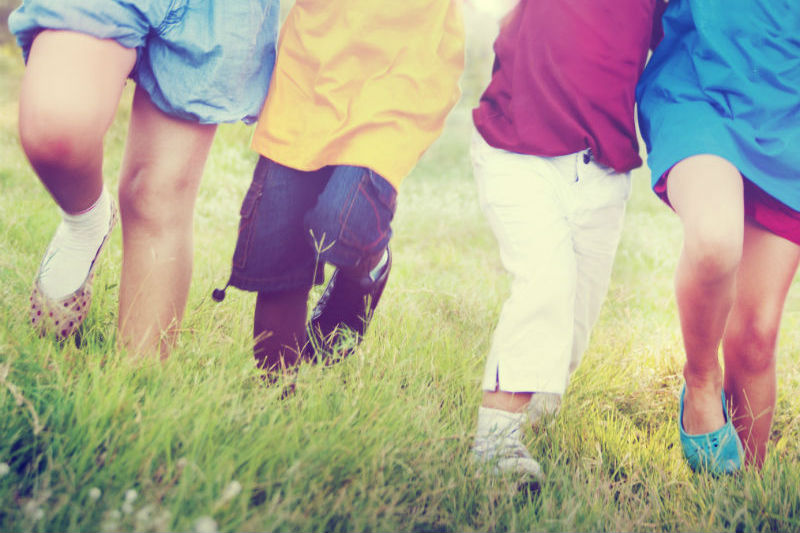 School trips
You've learned about historic events. You've learned about new inventions. You've learned about art. You've learned about nature. Why not see all of that in real life? BTravel will take you on a tour of any destination so you can get to know world cultures, learn and – have fun at the same time! Choose your destination and our professional team will prepare a complete itinerary for you!
Long years of experience organising primary and high school trips are a guarantee that the students will be 100% safe throughout their trip. BTravel's experts are experienced in organising tours, so they will make sure you get comfortable and safe transport, good accommodation and educated tour guides who will know how to patiently convey information and make it interesting.
Choose a destination, and BTravel will make sure that it's a trip to remember!