Business Travel
BTravel will cater to all your employees' needs during corporate tours. Combining years of experience with modern technology, we will offer you better control and reduction of costs. BTravel's team will negotiate with service providers to secure flight tickets, hotel accommodation, transfers and all other services needed to make your business trip happen. Our expertise, detailed knowledge of destinations and the ability to provide all services in one place will make your every business trip as efficient as possible.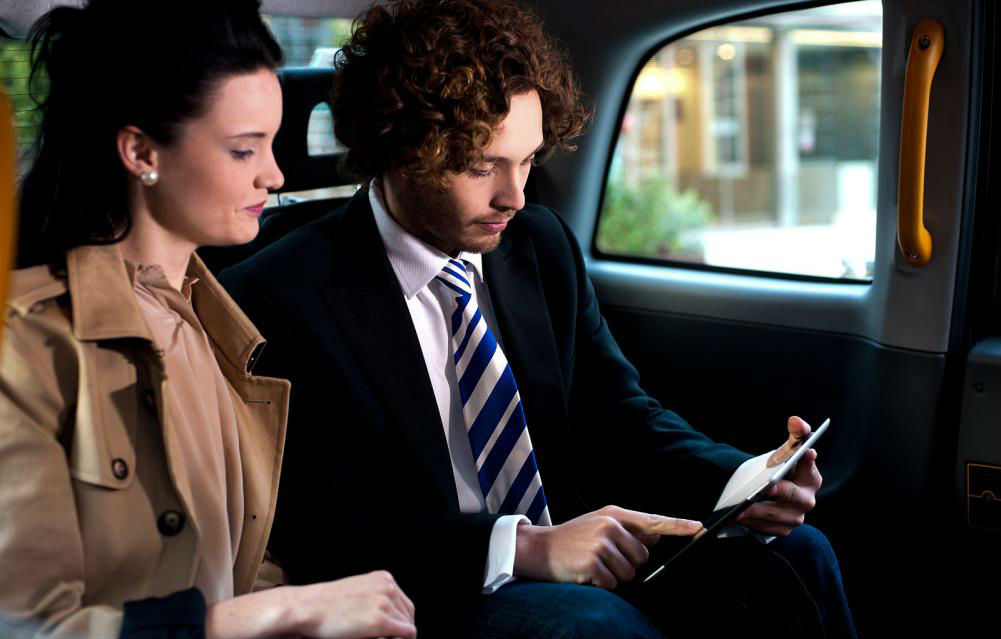 Business travels in Croatia and abroad
Whether you are travelling on your own or with your associates, to destinations in Croatia or abroad, BTravel's team will keep you well-informed about everything your destination has to offer, because we know our locations.
Anywhere in Croatia or the world, we will find accommodation which will best suit your business needs, ensure precise transfer and make sure you get any additional services you need, so that your business trip goes with a hitch.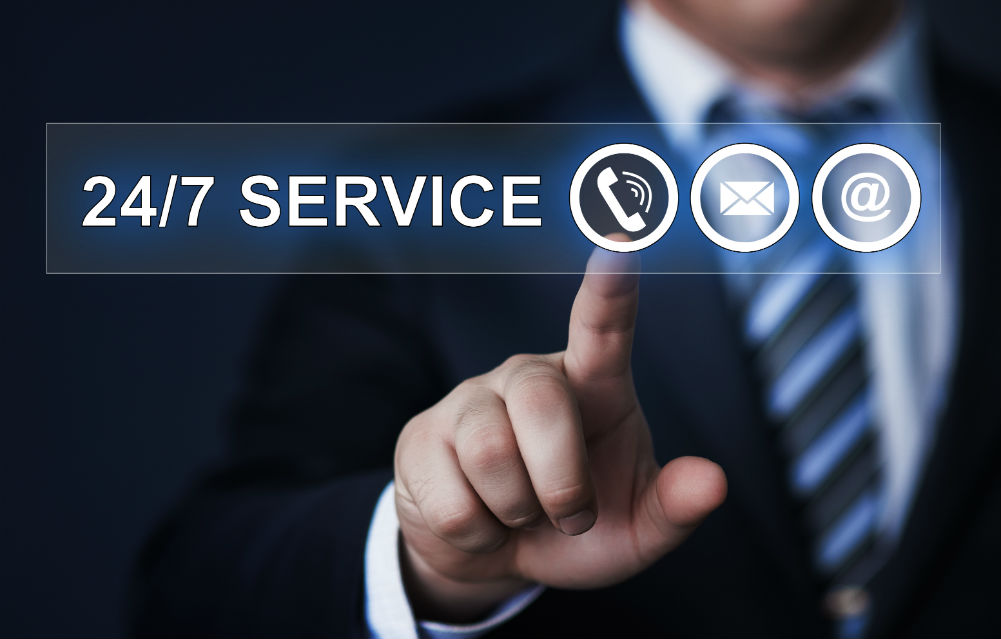 24/7 Assistance
Both during initial preparations, and later during your stay, BTravel's team will guarantee support and assistance 24 hours a day.
If necessary, we will book bus, train, ship or plane tickets, organise your transfer to the bus or railway station, boat landing or airport and back, make sure you have appropriate transport in your location, coordinate with you in selecting appropriate accommodation, make all the necessary reservations, buy tickets and, organise additional travel services according to your wishes or needs.
We will see to your needs from the first to the last day of your trip.