PROUD PARTNER OF CROATIAN SWIMMING FEDERATION
WELCOME SWIMMING FRIENDS
What services and amenities are offered?
– We provide for your Swimming Training: indoor 25-meter and open 50-meter swimming pools of the Olympic standard in different locations. All of them are equipped with men and women's locker rooms, showers, massage rooms, gyms and medical rooms.
– Creating customized individual menus for athletes from abroad
– Fully equipped gyms with a capacity of 10-30 swimmers at a time for training
– Specially equipped locations for out of the pool training
– Medical services: restorative massages, sports massages, hydro and manual therapy 
– Professional inventory and equipment for swimmers during the training camp
– Transfers for swim teams all over selected destination
– An active vacation on the shore of the Adriatic Sea, as well as fascinating cultural and historical tours!
If you prefer you may contact us by filling in the form below: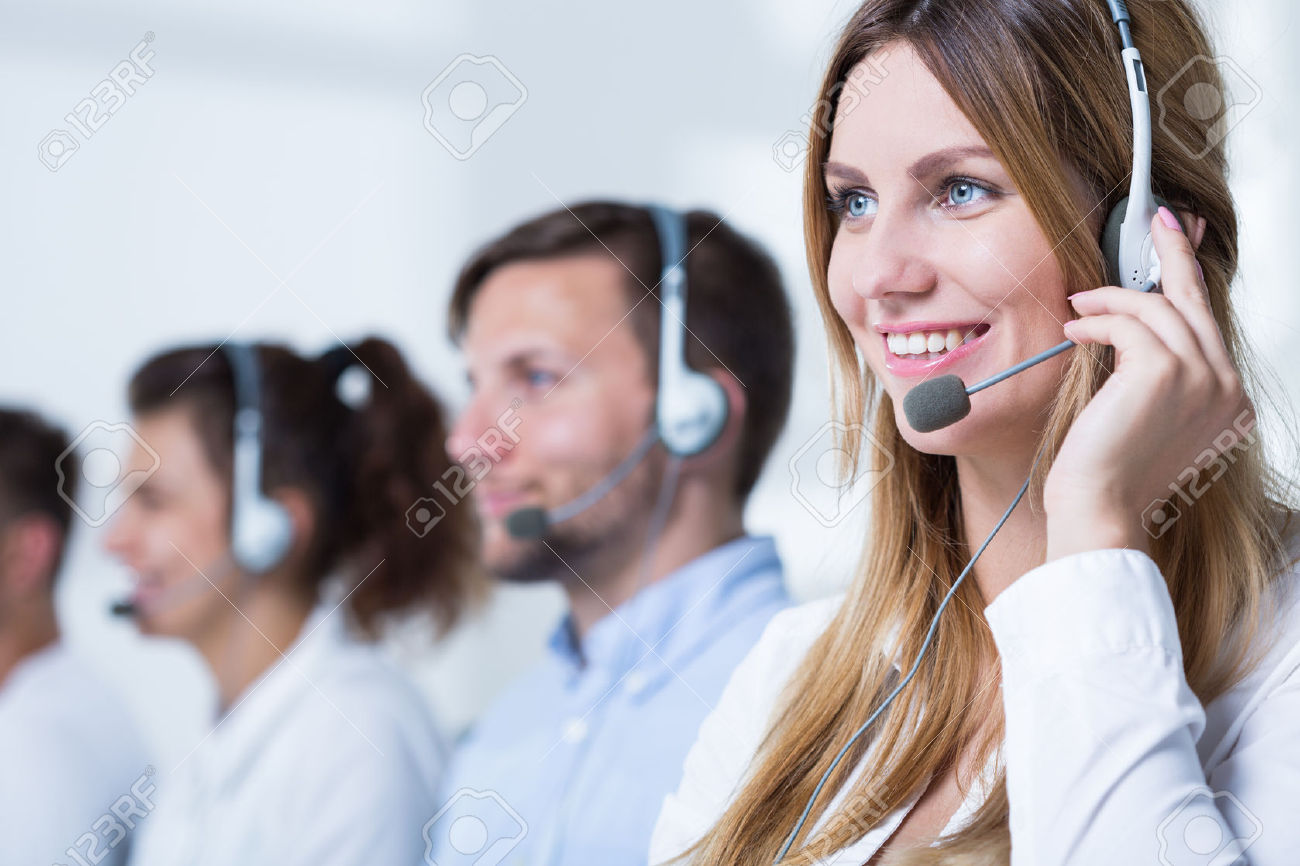 CONTACT
sporthr@btravel.pro