Welcome to Zagreb, the capital city of the Republic of Croatia. Zagreb is an old Central European city. For centuries it has been a focal point of culture and science, and now of commerce and industry as well. It lies on the intersection of important routes between the Adriatic coast and Central Europe.
Sport hall "Dom Sportova"
Located in the heart of Zagreb right across Hotel Panorama Sport Hall Dom Sportova is the most known sport hall in Zagreb before Arena Zagreb was built. The facility has 32,000 m2 of usable area of which 10,000 m2 of business space, and 22,000 m2 is exclusively for sport.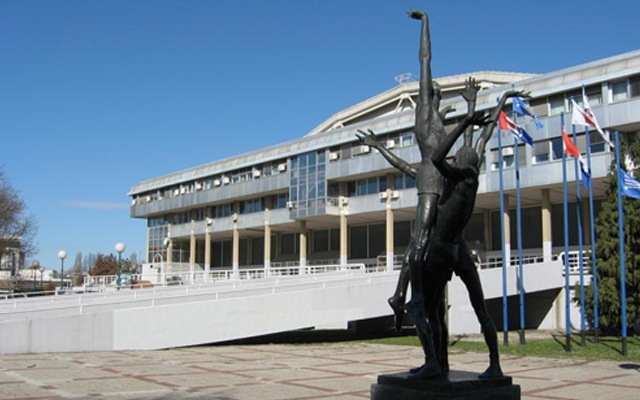 8 Sport Halls
Hall 1 – The maximum size of the combat space is 71.50 x 47.50 m; 10.000 spectators. Hall 2 – The size of the combat space is 44.20 x 26.8 m. The seats on fixed stands have a capacity of 3 100 seats for the spectators.
Halls 3 to 8 using mainly for training purposes.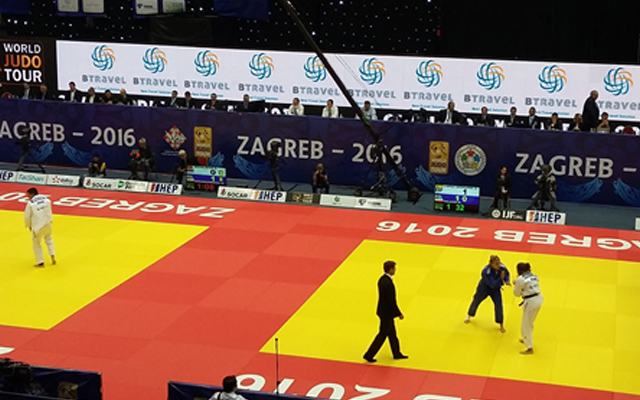 ACCOMODATION RECOMENDATION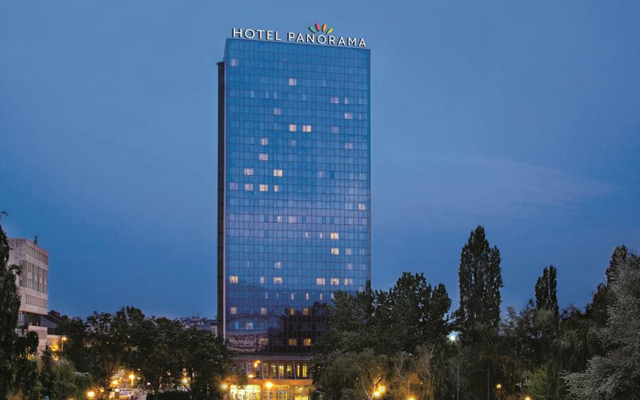 Hotel Panorama ****
Panorama Zagreb hotel fosters long lasting tradition of hospitality and service quality. Whether you are staying with us by sport or leisure, Panorama Zagreb hotel offers accommodation in Zagreb in comfortable rooms and functional design.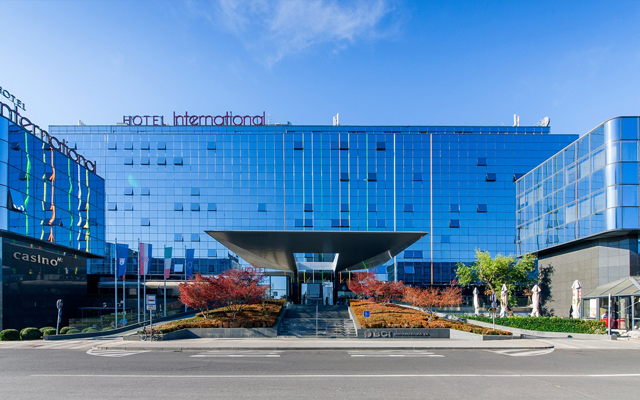 Hotel International ****

City centre Hotel International in Zagreb, located in the heart of the business district, offers comforta-ble  accommodation for business guests as well as those who visit Zagreb on holiday.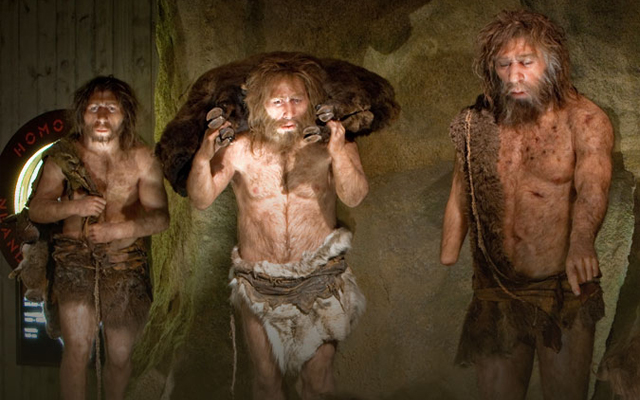 KRAPINA NEANDERTHAL MUSEUM
Authors of the project and its realization, worked to bring us a better understanding of the people of Krapina from the Stone Age, who lived in this area 125,000 years ago. The exhibition is set up as a time machine through the history of the Universe, the Earth and Man, leading up to the present day, and lays special emphasis on the Neanderthal period.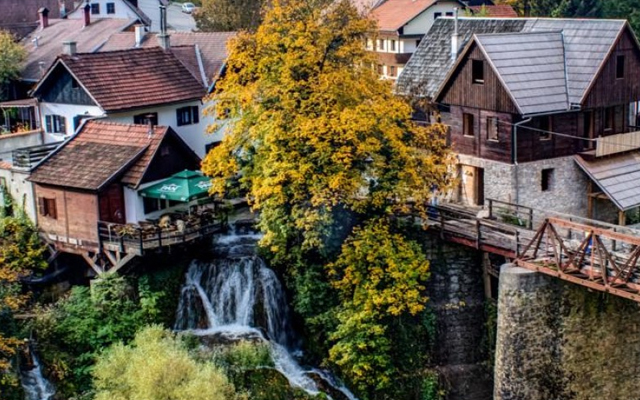 RASTOKE, SLUNJ
Rastoke is the historic center of the Croatian municipality of Slunj, known for the Slunjčica river, which flows into the river Korana at Rastoke.
Rastoke is known for its water powered mechanical mills. At its peak, Rastoke counted up to 22 mills. The first mill dates back to the 17th century. Many waterfalls carry the names of the mill owners.



Zagreb airport 20km
Ljubljana 170km
Graz 175km
Belgrade 360km
Vienna 380km
Split 380km
DOWNLOAD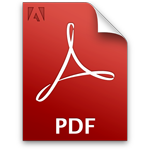 CONTACT US
sport@btravel.pro