Osijek is the fourth largest city in Croatia with a population of 108,048 in 2011. It is the largest city and the economic and cultural centre of the eastern Croatian region of Slavonia, as well as the administrative centre of Osijek-Baranja County.
Gradski Vrt Sports Hall
The sports hall "Gradski vrt" was designed as a multi-purpose sports hall with five main halls and additional facilities. The capacity of a large hall is 3.538 seats.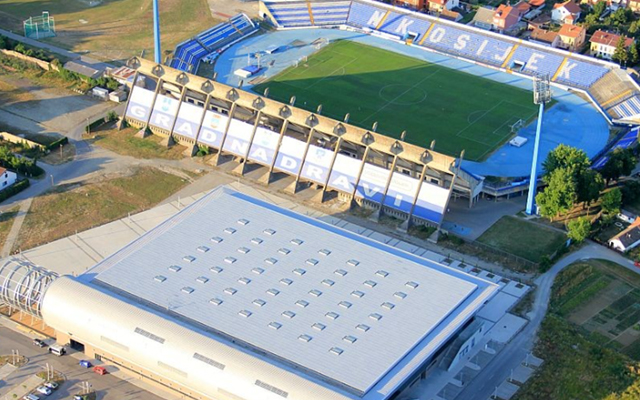 Gradski Vrt Sports Hall – small hall
The capacity of a small hall 1.448 seats.
In addition to the hall there is also a sauna and swimming pool, two smaller polyvalent halls, trim and fitness halls, offices and wardrobes.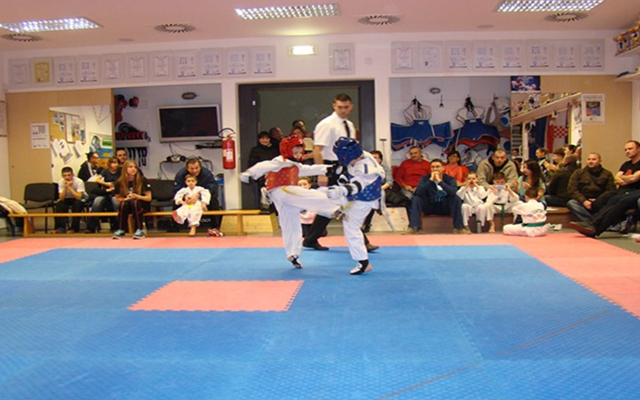 ACCOMODATION RECOMENDATION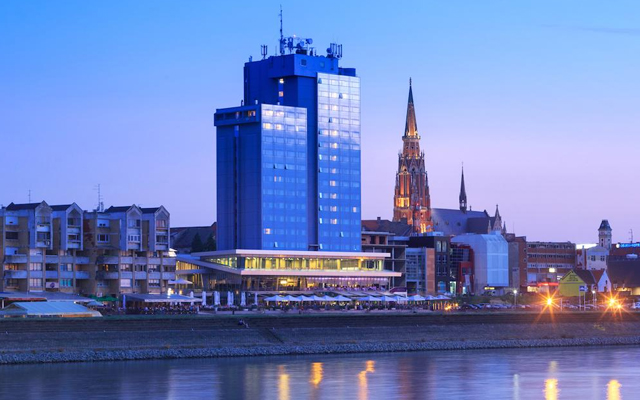 Hotel Osijek ****
The Grand Hotel 4 Opatijska Cvijeta is located in the very centre of Opatija and includes four magnificent villas that were named after Opatija's best-known flowers. The hotel has 227 luxuriously arranged rooms (Standard, Superior, Deluxe) and suites (Standard, Superior, Deluxe).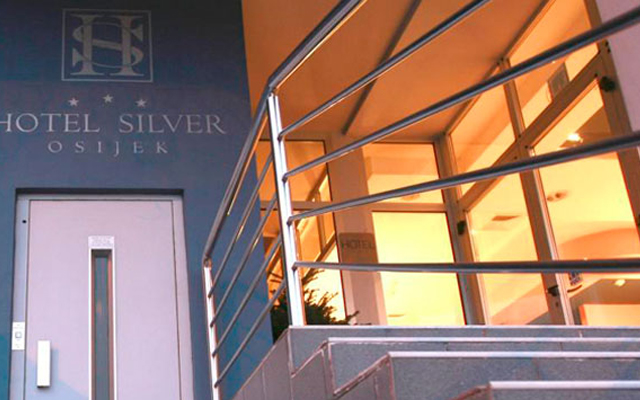 Hotel Silver ***
The Hotel Agava is situated in a wonderful old villa in the centre of Opatija in the immediate vicinity of the Angiolina Park with a magnificent view of Kvarner Bay. The hotel has 76 stylish rooms with air-conditioning that meet the Standard category.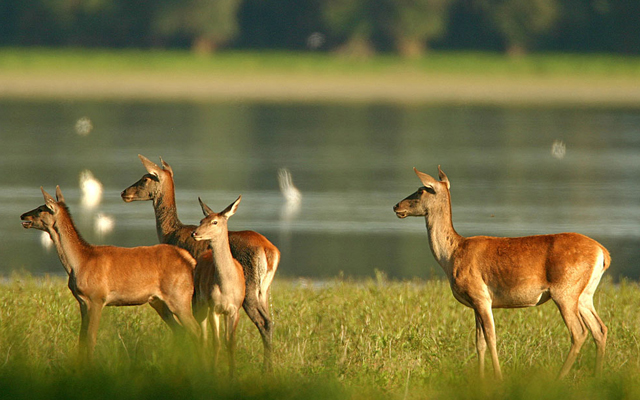 NATIONAL PARK KOPAČKI RIT

Situated 12km northeast of Osijek, Kopački Rit Nature Park is one of Europe's largest wetlands, home to more than 290 bird species and rich aquatic and grassland flora showcasing water lilies, irises, duckweeds and ryegrass, as well as oak and poplar forests.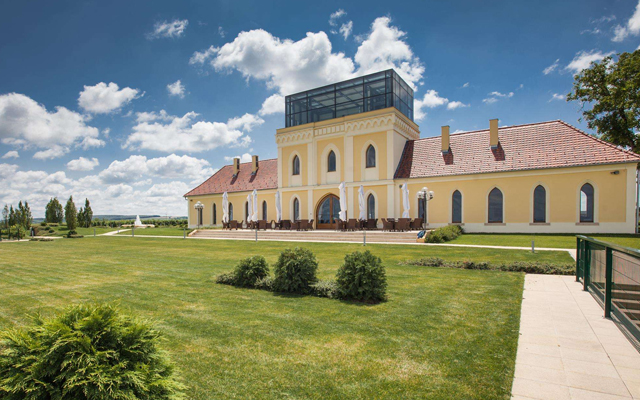 ILOK WINE CELLARS
Near the center of the historical and wine town of Ilok, on a scenic hill from where a stunning view of Ilok, Srijem and Bačka is located, the castle of Principovac. Whether you are a true wine expert or you are just on the road to become a taste of the royal trainer and the superb grain of Principovac, you will find that wine is more than a profession here.



Osijek airport 15km
Pecs 90km
Belgrade 180km
Budapest 260km
Zagreb 270km
Sarajevo 290km
DOWNLOAD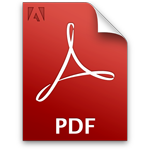 CONTACT US
sport@btravel.pro