Makarska has always been the center of the surrounding region known as Makarska Riviera, both in an administrative, political and economic sense, as well as a center of culture, education, and since the mid twentieth century, tourism. Today, it is a city of more than 15 thousand inhabitants that encompasses picturesque villages at the foot of the Biokovo Mountain, including Veliko Brdo, Puharići, Kotišina and Makar (which is where the name of Makarska comes from).
Martial arts and boxing hall is 310 m2 in size. It has quality equipment, and it is airconditioned.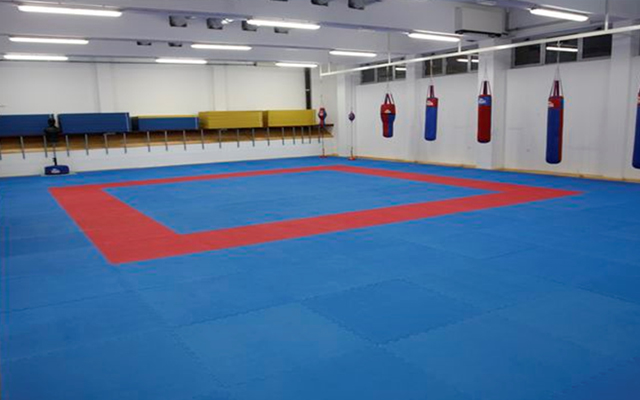 City Sport Center Makarska
The main sports hall is equipped and used for all indoor sports. It is 20 x 40 m in size. The capacity of seating area is 1050, with possibility of additional 500 seats for non sport purposes (i.e. concerts and similar activities). The hall is airconditioned.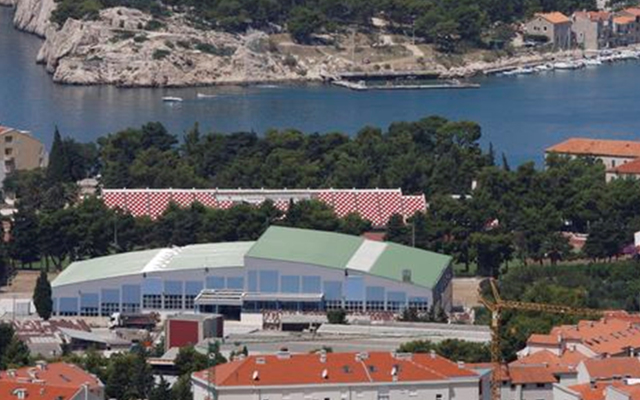 Gym occupies 185 m2. Quality equipment is available for professional and recreational purposes. The gym is airconditioned.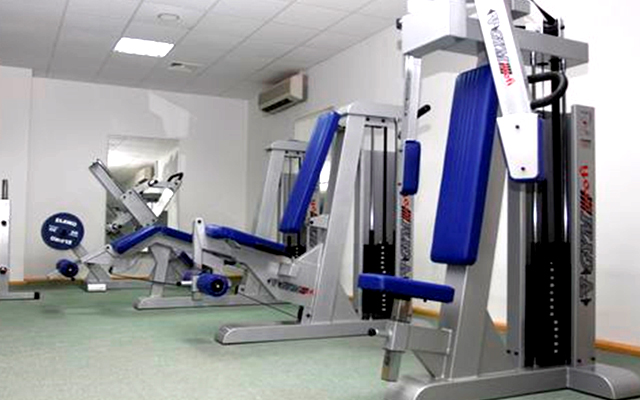 ACCOMODATION RECOMENDATION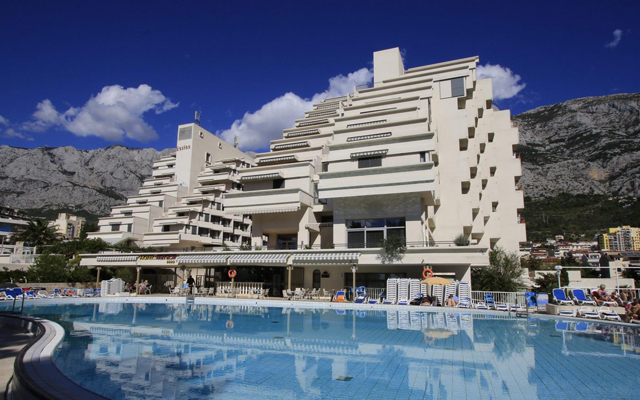 Hotel Meteor ****
Hotel Meteor is the legend of tourism in Makarska, and along with over 277 cozy rooms, it has a wellness center, an indoor and outdoor pool, congress halls, restaurants and bars. Sports and other activities organized by the hotel will make your holiday fulfilled and fun.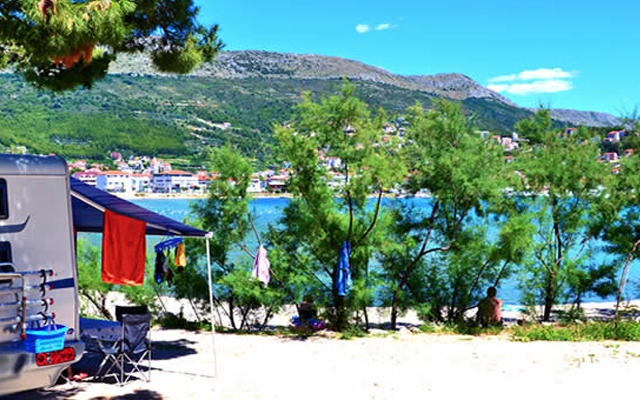 Hotel Osejava ****
Hotel "Osejava" is located on the city promenade by the sea. The situation is certainly enviable, just fifty meters from the beach under the pine trees and just a few hundred meters from the beautiful main square with the church.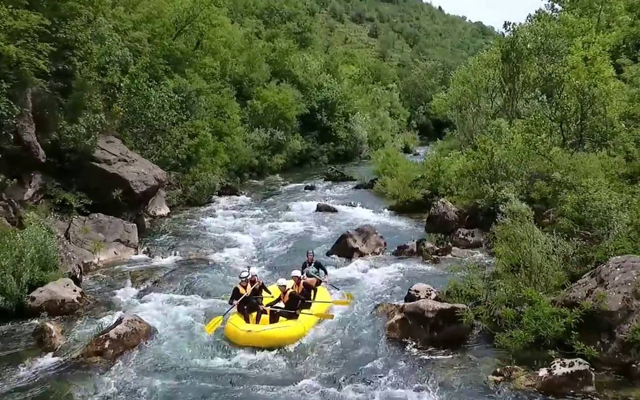 CANYONING ON RIVER CETINA (APPX. 75KM AWAY FROM MAKARSKA)
After an hour of walking through rapids and swimming in clear lakes, you will come to the 50 meters high Gubavica waterfall, near the waterfall, a prepared place enables you to abseil using alpine ropes. One of the guides will help lower you while the other guide will wait for you under the waterfall. The height from which you are being lowered is 53 meters.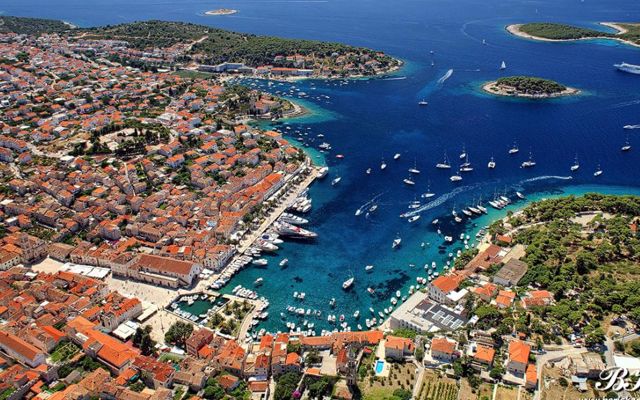 HVAR ISLAND
Welcome to Hvar, an ancient city with rich history. With its architecture, beautiful nature and mild climate many would describe it as a true fairy-tale city.
When we add to the natural beauties, a high quality accommodation and Mediterranean cordiality and courtesy city of Hvar becomes an ideal destination for couples', families' and parties' holidays.



Split 100km
Zadar 200km
Dubrovnik 200km
Sarajevo 260km
Zagreb 460km
DOWNLOAD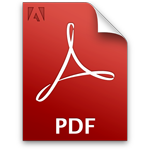 CONTACT US
sport@btravel.pro