Although the biggest town on the Slovenian coastline it is still small enough to walk from one side to the other and wherever you are you can feel the energy bursting around you. Koper offers it all – medieval town center; pedestrian walking zones with various shops, bars and restaurants; city beaches and an excellent, always expanding sports infrastructure.
Multi-purpose facility, which is renowned as the Arena Bonifika in 2014, received the first athletes in May 1999. It is certain that numerous representative handball and basketball events encouraged the locals to set new challenges, and so did Koper's sport in Slovenia and abroad more recognizable.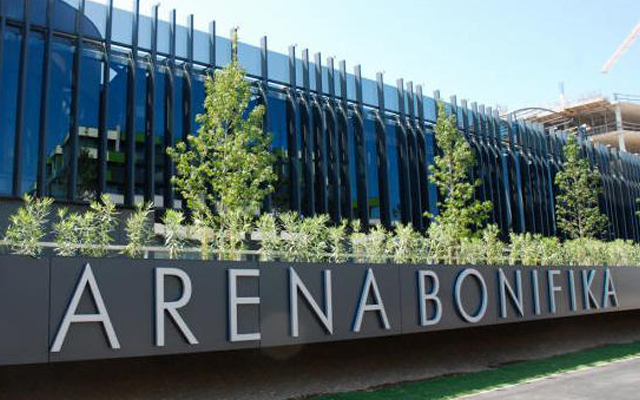 Arena Bonifika area is 3.330 m2, has a large hall for ball games (handball, volleyball, basketball) with tribunes with 3,000 seats and three smaller halls for martial arts. Martial arts hall on 136 m².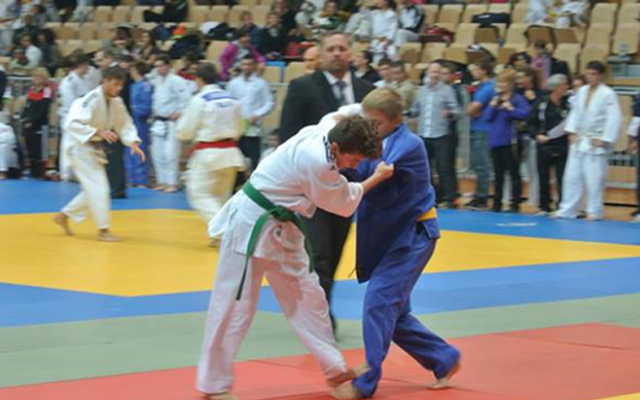 ACCOMODATION RECOMENDATION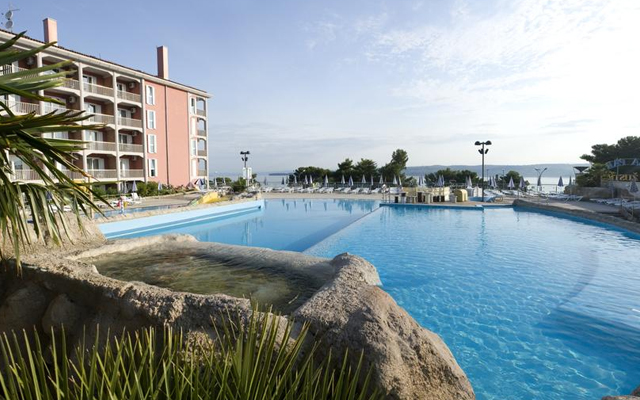 Hotel Aquapark Žusterna ***
124 well equipped rooms with comfortable beds, 2 suites and 4 apartments
All rooms are equipped with cable TV, telephone, AC, mini-bar, shower with toilet, most rooms also feature a balcony
Own wellness center (with gym)
Own indoor and outdoor aqua park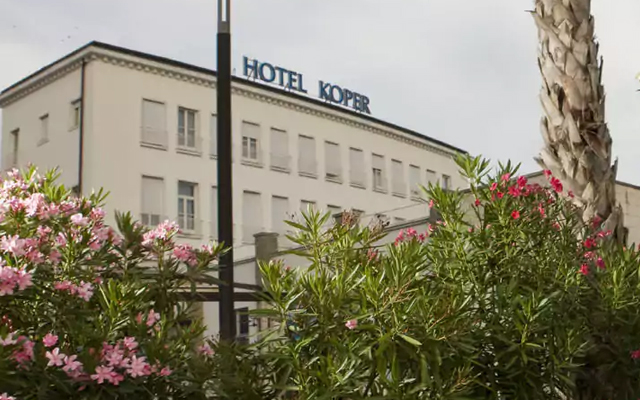 Hotel Koper ***
55 well equipped rooms with comfortable beds and 10 suites
All rooms are equipped with cable TV, telephone, AC, mini-bar, shower with toilet
Conference/team room
Located in the city center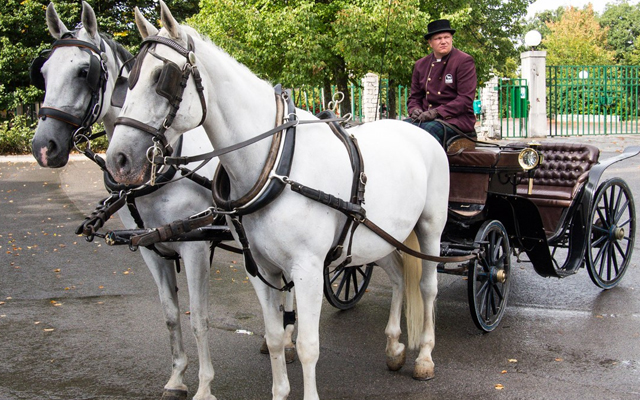 LIPICA STUD FARM

Situated 12km northeast of Osijek, Kopački Rit Nature Park is one of Europe's largest wetlands, home to more than 290 bird species and rich aquatic and grassland flora showcasing water lilies, irises, duckweeds and ryegrass, as well as oak and poplar forests.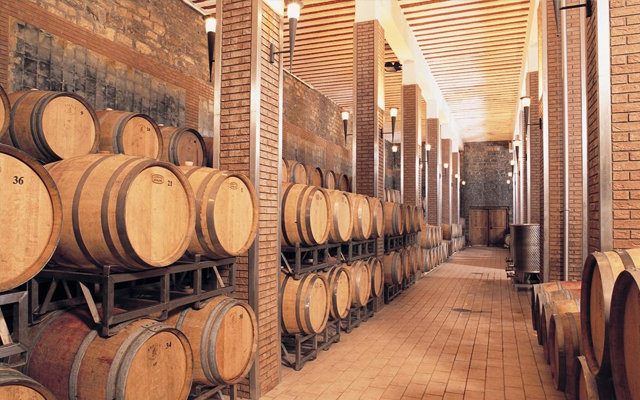 KOPER WINE TOUR
While on tour through the Wine Cellar and the Refosco Mansion, you will be able to discover the abundant thousand-year-old tradition of viticulture and oenology in Slovenian Istria, and taste the precious fruits of the vine, the trademark of the tireless efforts of Istrian locals.



Trieste 70km
Ljubljana 125km
Venice 175km
DOWNLOAD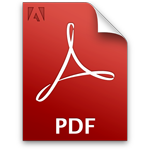 CONTACT US
sport@btravel.pro