Split is the second-largest city of Croatia and the largest city of the region of Dalmatia. Split lies on the Adriatic coast, central Dalmatia, on the Split (Marjan) peninsula. Although surrounded by sea as a peninsula, Split also borders with surrounding mountains, Mosor, Kozjak and Marjan hill. Split is also surrounded by the islands Brač, Hvar, Šolta and Čiovo.
Sports Center Park Mladeži
Sports center Park Mladeži is located in suburb of Split called Brodarica. The SC Park Mladeži is the second largest stadium in Split. Its capacity is about 8.000 seats. A new tartan track is set up around the soccer field. In addition to the main terrain, there is a a range of smaller playgrounds – all with artificial grass.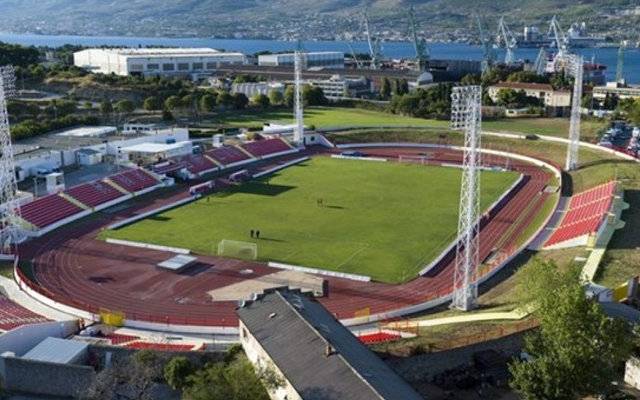 From the north side of the football stadium there are open athletic fields:
– Shotput
– Discs
– Javelin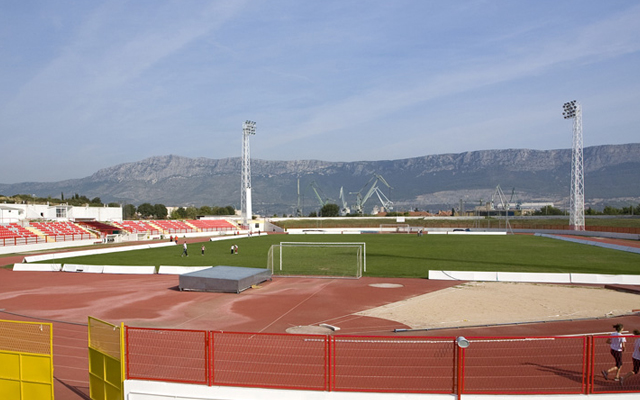 ACCOMODATION RECOMENDATION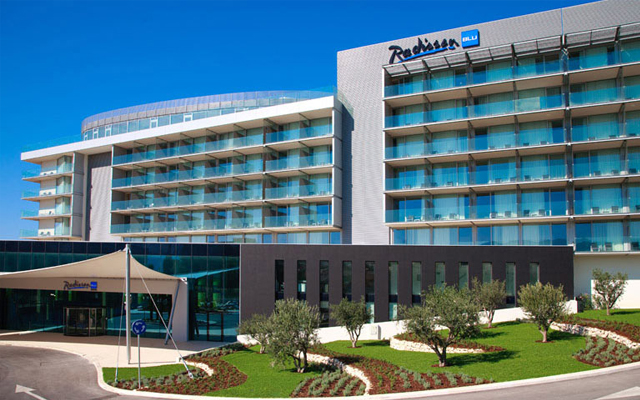 Radison Blue Resort ****

Overlooking the Adriatic sea with the ritzy islands of Hvar and Brac directly in front of us, you are at the heart of Dalmatia. Our resort features 183 elegant guest rooms and suites, all with Free high-speed wireless internet.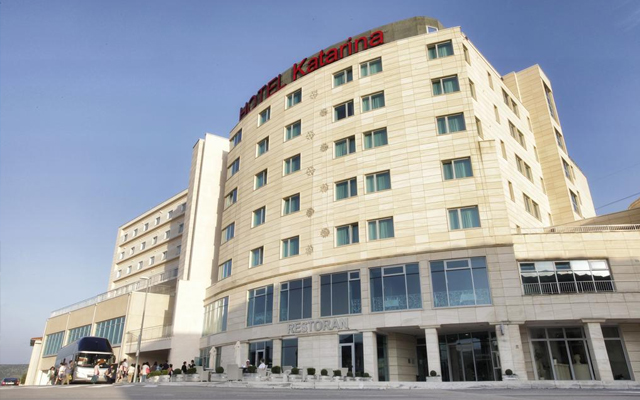 Hotel Katarina – Dugopolje ****

The Hotel Katarina is an ideal place for guests looking for top service, modern decor, pleasant ambience and unforgettable vacation in a 4 star hotel. Our rich content will surely satisfy even the most demanding and give you the moments you will always be happy to remember and return to again.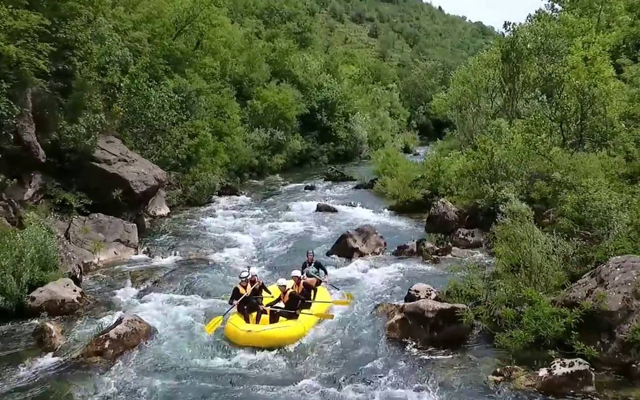 CANYONING ON RIVER CETINA (50KM AWAY FROM SPLIT)
After an hour of walking through rapids and swimming in clear lakes, you will come to the 50 meters high Gubavica waterfall, near the waterfall, a prepared place enables you to abseil using alpine ropes. One of the guides will help lower you while the other guide will wait for you under the waterfall. The height from which you are being lowered is 53 meters.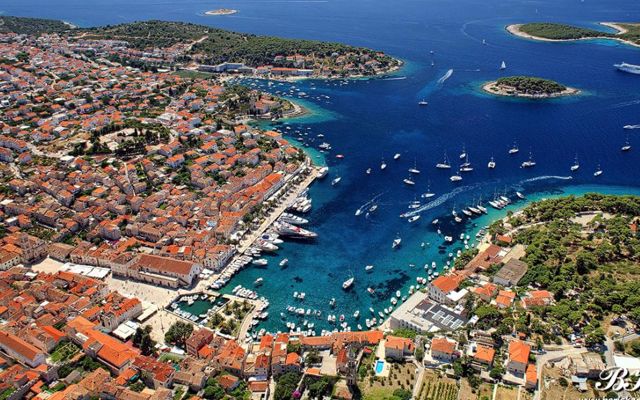 HVAR ISLAND
Welcome to Hvar, an ancient city with rich history. With its architecture, beautiful nature and mild climate many would describe it as a true fairy-tale city.
When we add to the natural beauties, a high quality accommodation and Mediterranean cordiality and courtesy city of Hvar becomes an ideal destination for couples', families' and parties' holidays.



Split airpot 25km
Zadar 155km
Dubrovnik 250km
Sarajevo 250km
Zagreb 420km
DOWNLOAD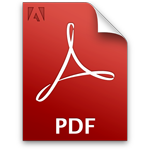 CONTACT US
sport@btravel.pro