In 30 years of active work, Unitur's centers Rogla and Terme Zrece hosted many football teams. Alot of them were our guests in youth categories and we are extremly proud to see them coming back as a successful athletes. Olympic centre and climatic spa Rogla, one of the best middle-mountain sport resorts in 1517 m above sea level with beautiful position in the middle of spruce forests. Rogla is perfect choice for accommodation and training camp on highest level.
REFERENCES: Slovenia, Croatia, Egypt, Qatar, Iran, Kuwait, Saudi Arabia, Tunisia natrional team, France and Italy national youth handball team
The 65 x 105 metre football field is located a mere 50 metres from the hotel and surrounded by a tartan athletic track.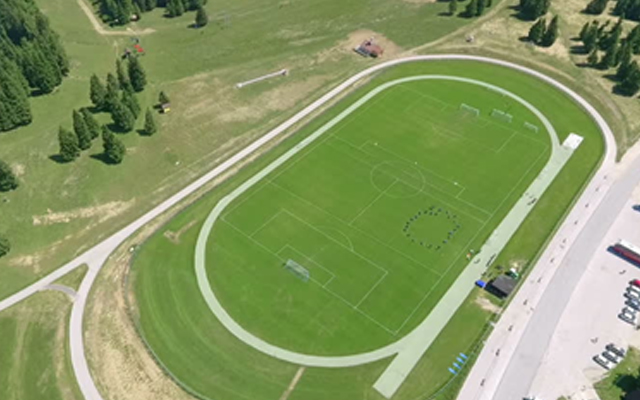 Fitness Centre with dimensions 10 x 13 m is located in the Sports Hall by the court and is equipped for all needs of top athletes.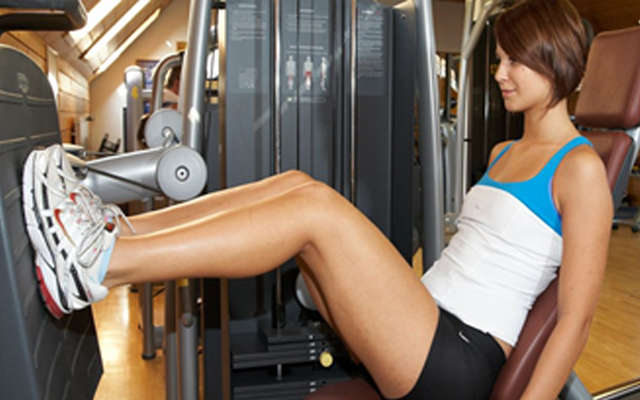 Sports Hall in Terme Zrece is located 300 m from the Hotel and offers the opportunity for playing handball, basketball and volleyball. Inside the Hall there are locker rooms. The Hall is air-conditioned. Highly equipped fitness center is in the hotel complex.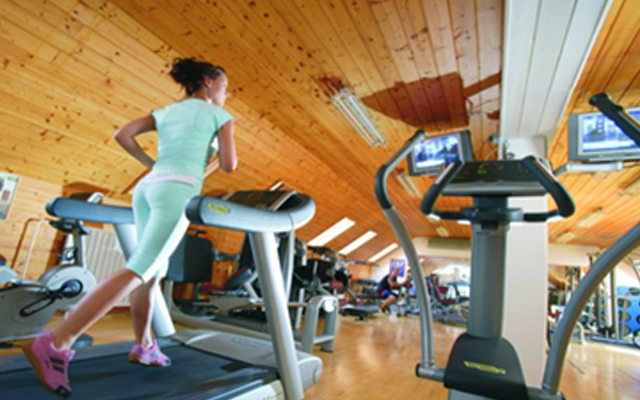 ACCOMODATION RECOMENDATION
Rooms that can be found in the Rogla Sports Centre are equipped with special devices which modify the air pressure and, thus, the percentage of oxygen in the air. Through computer monitoring one can simulate various heights above sea level and, by that, also the concentration of oxygen. Training and living in these altitude rooms causes a rise in the number of erythrocytes (red blood cells) in the blood. Consequently, this improves the delivery of oxygen to the muscles.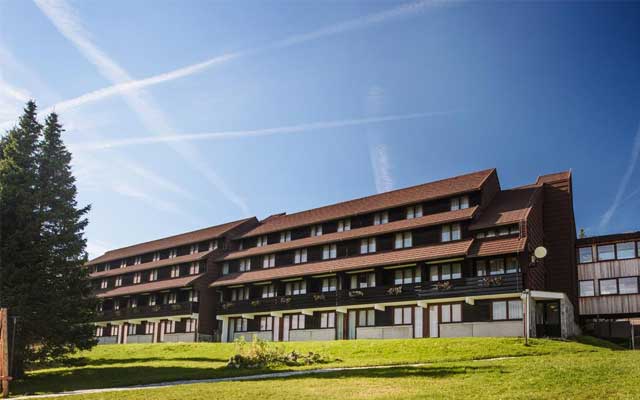 Rogla Hotel ***
The Rogla Hotel is situated in the Rogla Olympic and Ski Centre in Zrece at 1,517 m above sea level. 88 double rooms (possibility additional bed). Spa and wellness centre indoor pool.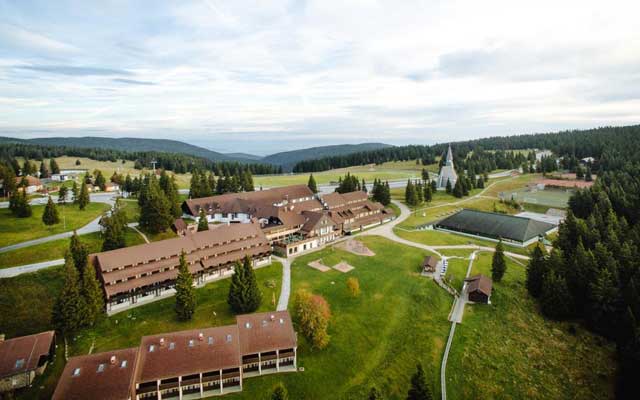 Planja Hotel ****
This hotel, which forms part of the Rogla hotel complex, also includes a large multi-purpose hall and several seminar rooms. 2 single rooms, 25 double rooms, 11 suites, 3 appartments.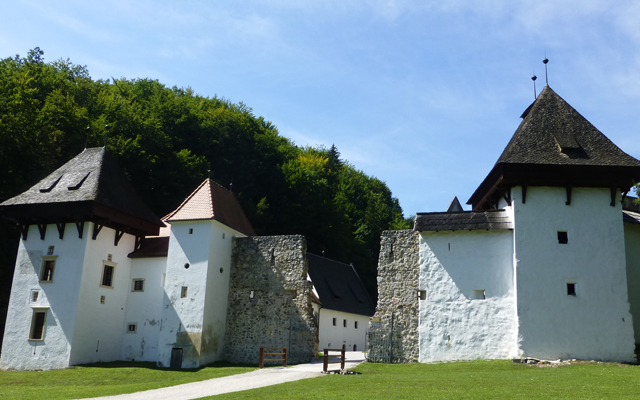 ŽIČE CHARTERHOUSE
Serene, tranquil and fascinating. All of those words fail to adequately describe the feeling of visiting this important cultural monument short drive away from Slovenske Konjice. Dating from 1165, the partially ruined monastery sits in the St Janez Krstnik (St John the Baptist) valley, and it was the oldest Carthusian monastery in Slovenia, boasting one of the oldest pharmacies to boot.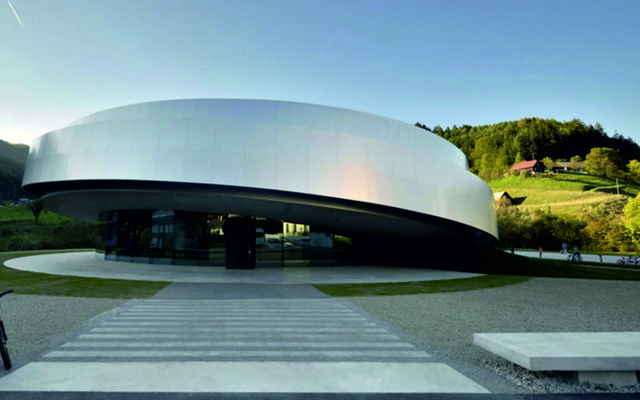 KSEVT
The Cultural Centre of European Space Technologies is an institution dedicated to scientists, engineers and astronomers who have given their lives and intellect to exploring the galaxy in the past, the present and even the future.



Graz 120km
Ljubljana 140km
Zagreb 150 km
Trieste 245km
Vienna 320km
DOWNLOAD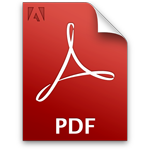 CONTACT US
sport@btravel.pro