Rijeka is a Croatian port city on Kvarner Bay in the northern Adriatic Sea. It's known as a gateway to Croatia's islands. Korzo, the main promenade, is lined with Habsburg-era buildings. Nearby, the 19th-century Ivan pl. Zajc Croatian National Theatre has ceiling paintings by Gustav Klimt. The hilltop Trsat Castle complex, which includes a religious shrine, has sweeping views of the islands of Kvarner Bay.
Athletics Hall Kantrida
First of all, it is intended for training athletes and organization of athletic athletic athletic competitions, as well as other sports and recreational activities such as handball, basketball, football, aerobics, dancing, tennis, badminton etc. There is an artificial climbing rock height 12 meters.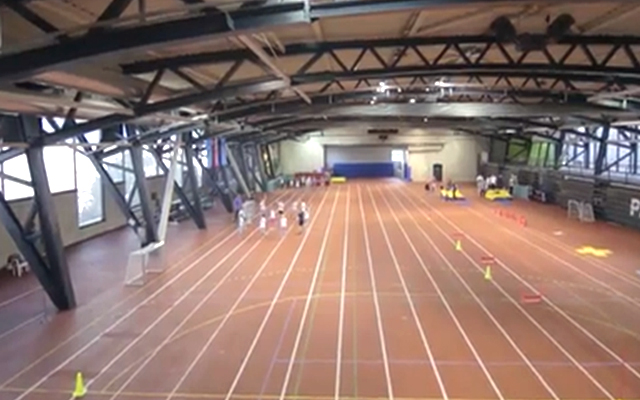 The Kantrida Sports Hall is located in immediate vicinity of the Kantrida Stadium, at 50 metres distance from the sea. Only 500 m towards the east, in direction of the city center is a sports and leisure complex 3. maj, and some 200 metres to the west the Kantrida Swimming Pools complex.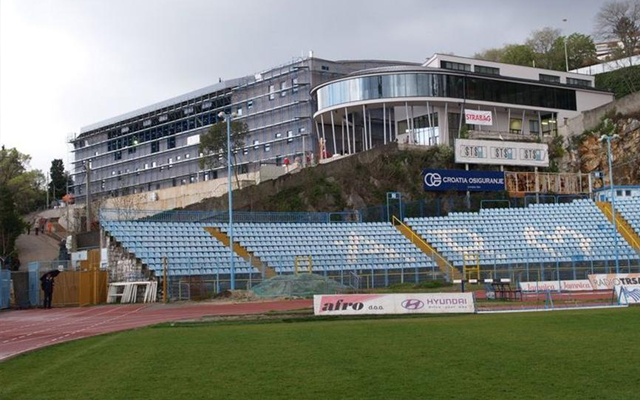 Marino Cvetković Sports Hall in OPATIJA
Covers an area of 11,000 square metres and includes a large sports ground of 1,800 m2 that can be adapted depending on purpose with 1,217 seats, and a small sports ground of 200 m2. The hall can host various sporting events (handball, basketball, volleyball, futsal, tennis, table tennis, gymnastics, badminton, box, wrestling etc.)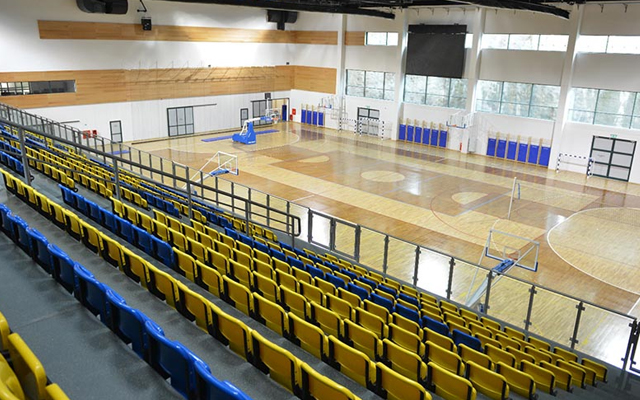 ACCOMODATION RECOMENDATION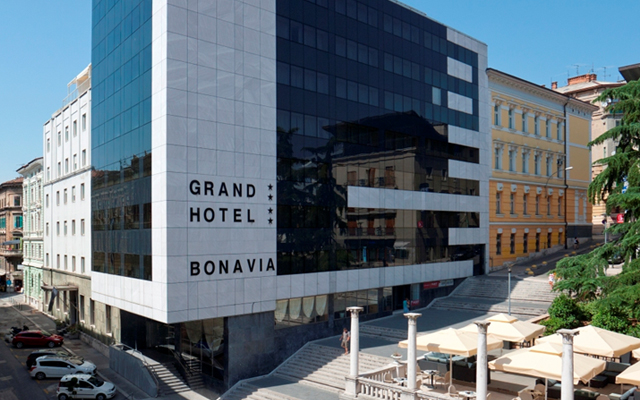 Grand Hotel Bonavia ****
Business hotel in the city centre of Rijeka providing you with the comfort of your own home or with the relaxed working enivronment of your office.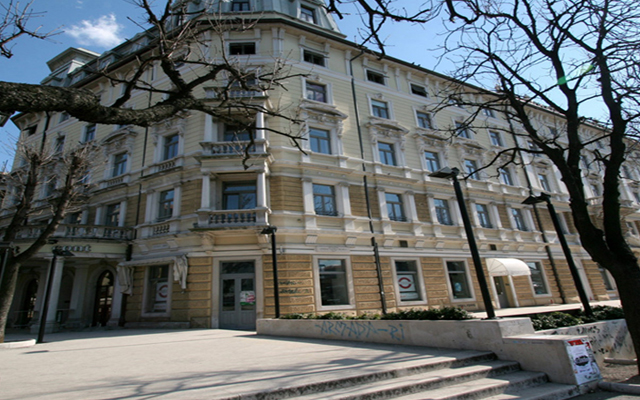 Hotel Continental ***

The hotel was built from 1885 to 1888. When opened, Continental has rapidly gained popularity among residents of Sušak because of its design, facilities and excellent position. The hotel was renovated in 2008 and now it is a three stars hotel.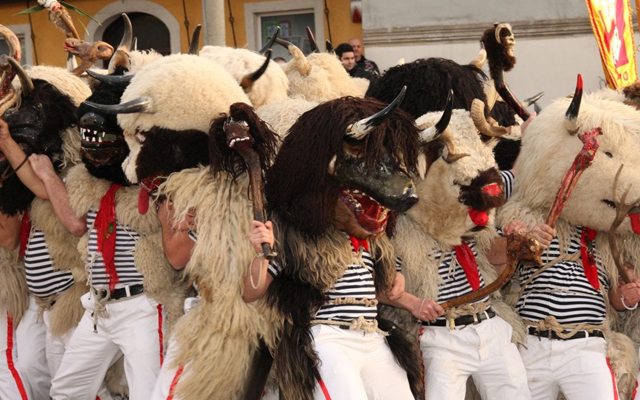 VISKOVO – WITH UNESCO'S SIGNATURE
Viškovo is the homeland of two intangible cultural assets which are featured on the UNESCO Representative List of IntangibleCultural Heritage of Humanity. HALUBIAN BELL RINGERS -During the time of carnival, draped with sheepskins and animals masks, since ancient timesthey tour the villages with their bell ringing driving away winter and announcing spring.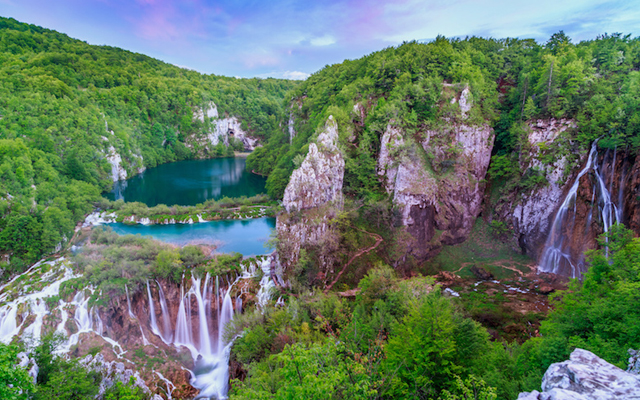 THE PLITVICE LAKES
Plitvice Lakes National Park is a 295-sq.-km forest reserve in central Croatia. It's known for a chain of 16 terraced lakes, joined by waterfalls, that extend into a limestone canyon. Walkways and hiking trails wind around and across the water, and an electric boat links the 12 upper and 4 lower lakes. The latter are the site of Veliki Slap, a 78m-high waterfall.



Ljubljana 130km
Zagreb 170km
Venice 230km
Graz 320km
Split 370km
DOWNLOAD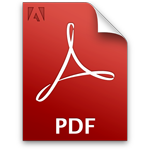 CONTACT US
sport@btravel.pro