The most beautiful village in Europe, Olimje, is located far from big cities and their hustle and bustle, and, thanks to its location in the midst of pure nature, it is one of the most appropriate places for athletes, who want to train in complete serenity. It is considered the cleanest, ecologically intact and unspoiled part of the Slovenian land.
Athletics stadium in Podčetrtek
• Athletics track and stadium: tartan track length 376m, marked at 400m, 4 lanes
• Throws: javelin throw, shot put, discus throw and hammer throw
• Jumps: high jump, long jump, pole vault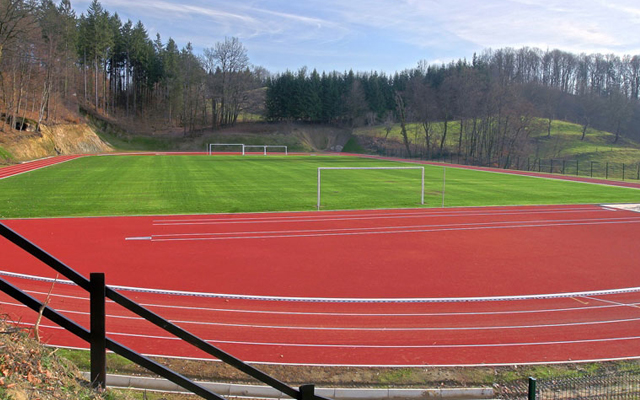 Podčetrtek Sports Hall
Sports infrastructure in Podčetrtek is perfect for preparation training indoor sports. The Podčetrtek hall is the latest and most contemporary sports facility. It is located in the direct vicinity of Terme Olimia, only 100 – 200m from the hotels.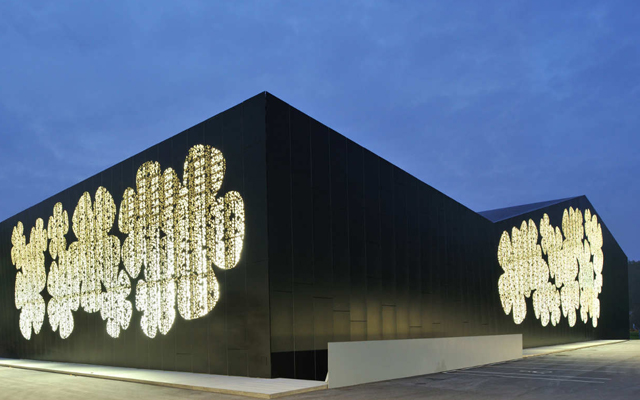 GYM
State of the art equipment and specially trained fitness instructors offer quality group or individual exercise for experienced fitness user or athlete. Gym on 60 m² in the hotel complex.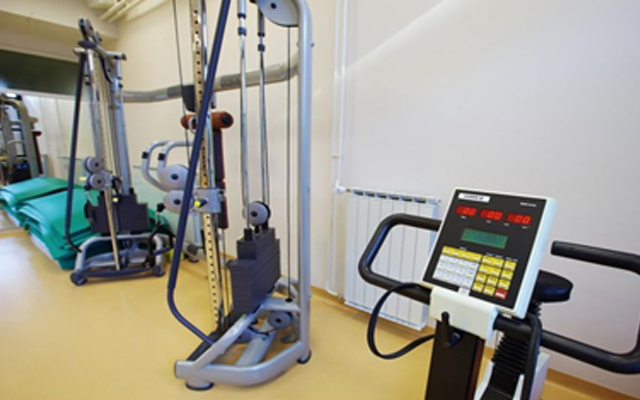 ACCOMODATION RECOMENDATION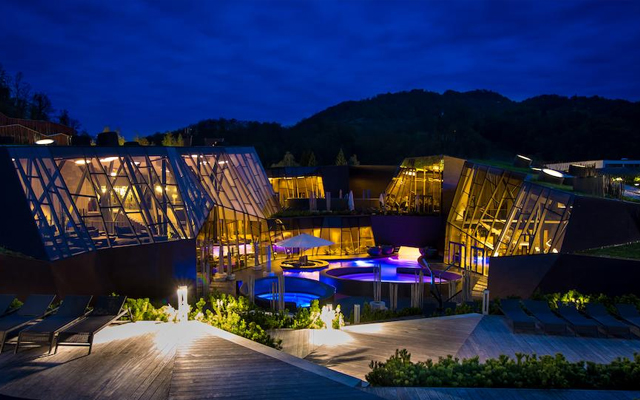 Wellness hotel Sotelia **** superior
Wellness hotel Sotelia is definitely a place, where you will relax and rest after a hard training, while allowing us to provide for your well-being.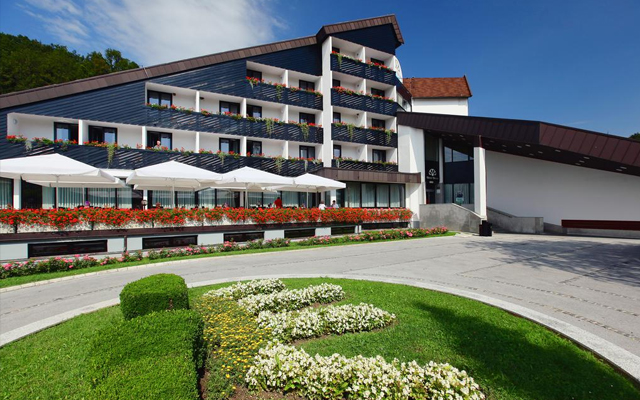 Hotel Breza ****
The hotel invites you to pleasant and bright rooms, which are devised with the focus on your comfort, privacy and soothing rest that you need after sports activities.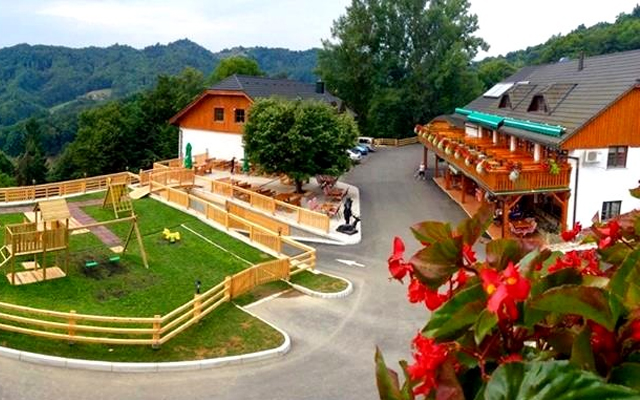 JELENOV GREBEN
Situated 12km northeast of Osijek, Kopački Rit Nature Park is one of Europe's largest wetlands, home to more than 290 bird species and rich aquatic and grassland flora showcasing water lilies, irises, duckweeds and ryegrass, as well as oak and poplar forests.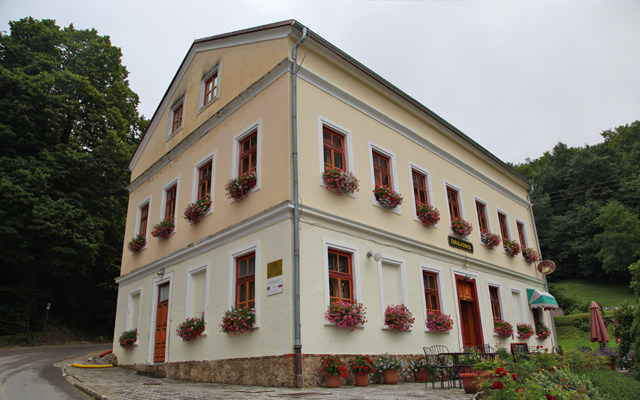 CHOCOLATERIE OLIMJE
The making of chocolate products in Olimje, a small and remote village in the south-eastern corner of Slovenia, originates with forefather Alfonz Videtič, who worked as a confectioner at the end of the 19th and start of 20th century.
The entire production is located in Olimje, where we make all sorts of chocolate products.



Zagreb 80km
Graz 110km
Ljubljana 115km
DOWNLOAD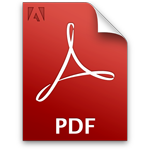 CONTACT US
sport@btravel.pro