PROUD PARTNER OF ATHELTICS CLUB
WELCOME ATHLETICS FRIENDS
What services and amenities are offered?
– Track and field international athletes choose Adriatic area as the best place for their sports training camps abroad.
– The best athletic stadiums which are perfectly equipped and used for training national teams from numerous countries.
– All technical specifications and requirements are held to standards including sports facilities, stadiums, gyms and the training grounds. Necessary equipment is available upon request of the sports teams.
– Year-round sun, comfortable climate, clean environment and the Adriatic Sea combined with excellent sports infrastructure.
– Creating individualized menus for athletes during a camp
– Medical services: massage, rehabilitative gymnastics, and post-injury physical therapy
– An active vacation on the shore of the Adriatic Sea, as well as fascinating cultural and historical tours!
If you prefer you may contact us by filling in the form below: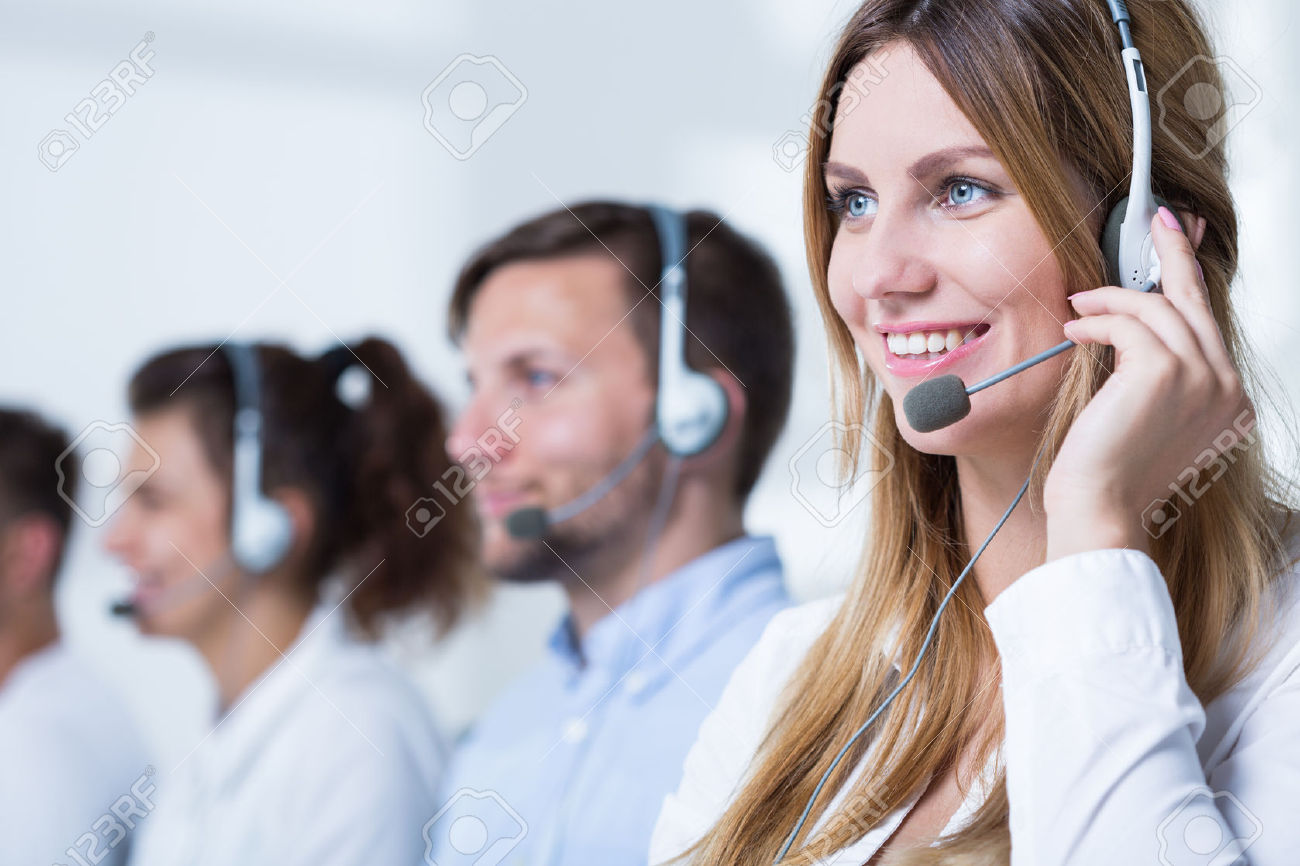 ZAGREB OFFICE
sporthr@btravel.pro