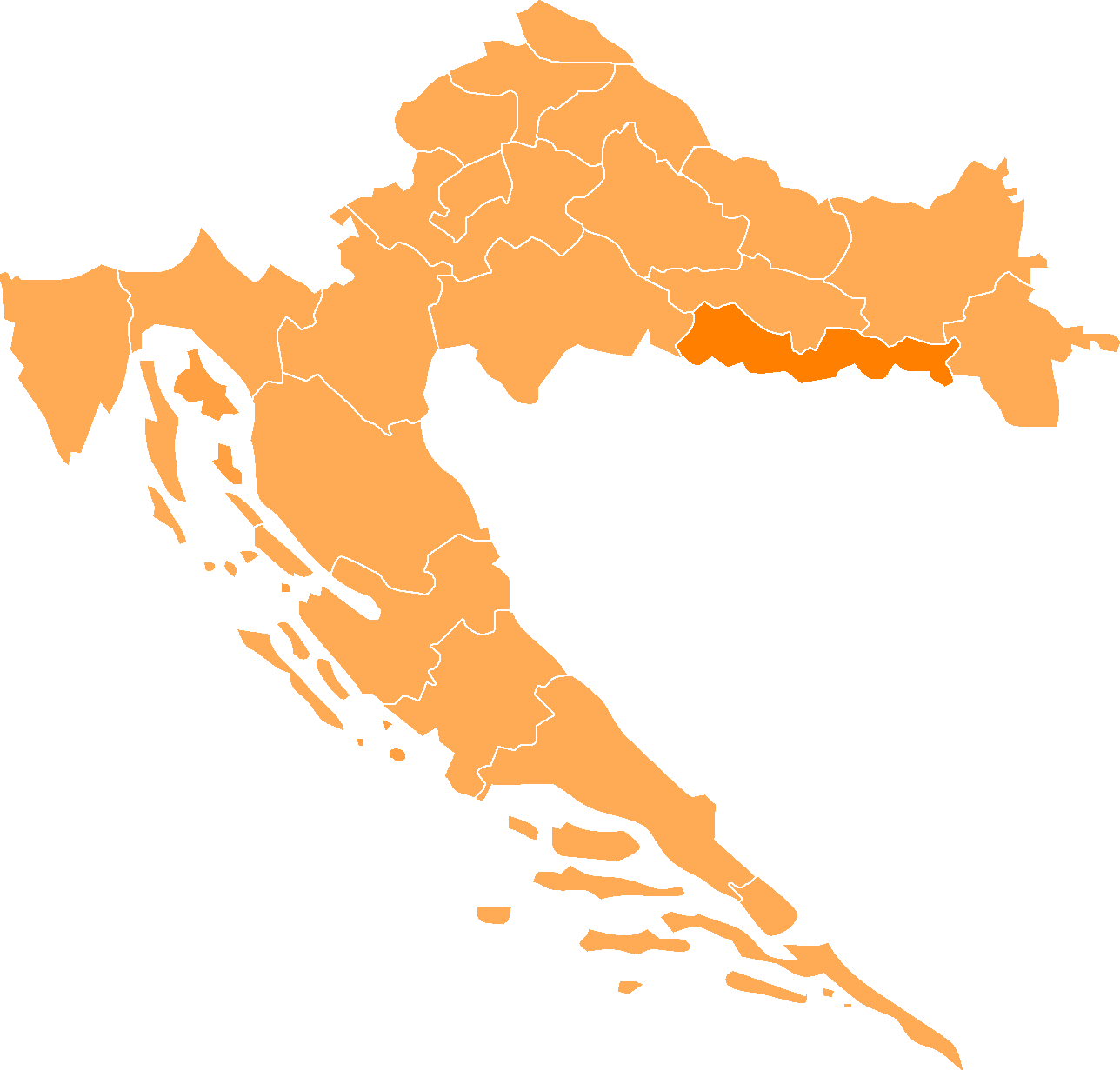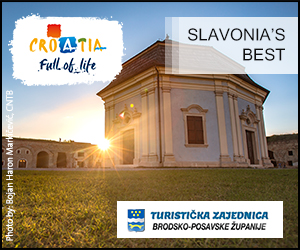 The Brod-Posavina county is situated in the southern part of the Slavonian lowlands, between the mountain of Psunj and the Požega and Dilj highlands at the north and the Sava River on the south, which is also part of the state border to Bosnia and Herzegovina in the length of 163 km. It is one of the narrowest (7 km) and longest county (117 km in length) in Croatia, on the east it borders with Vukovar-Srijem county, in the northeast with the Osijek-Baranja county, in the north with Požega-Slavonia county and in the west with the Sisak-Moslavina County.
Brodsko-Posavska County can be divided into three parts: mountain, flat and lowland. The mountainous area is a slightly elevated highland, mostly covered with forests with the highest altitude of 984 m (Psunj). The flats occupy most of the County, and it is the edge of the fertile Slavonian plain. The lowland area along the Sava is interwoven with streams, canal network and wetlands.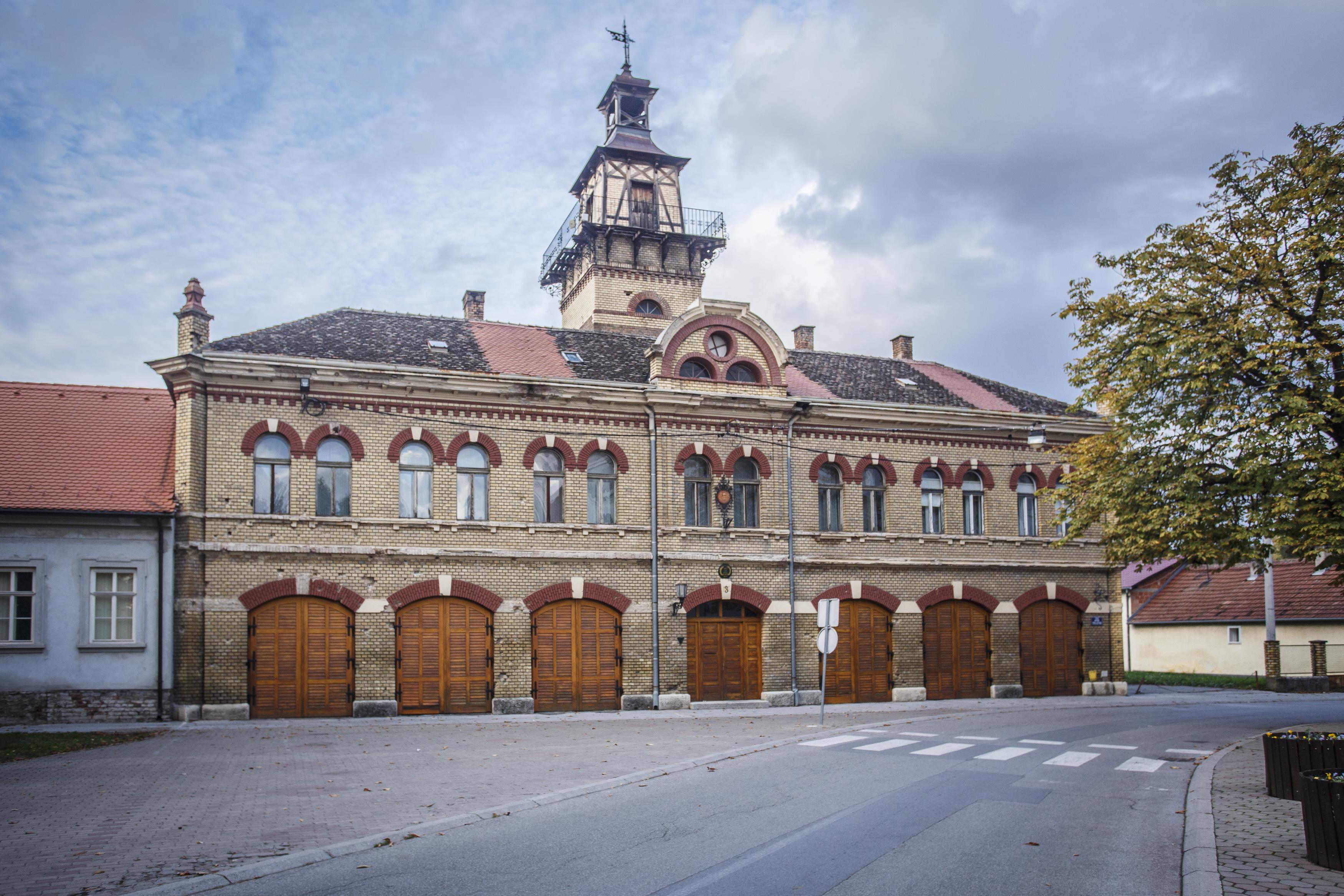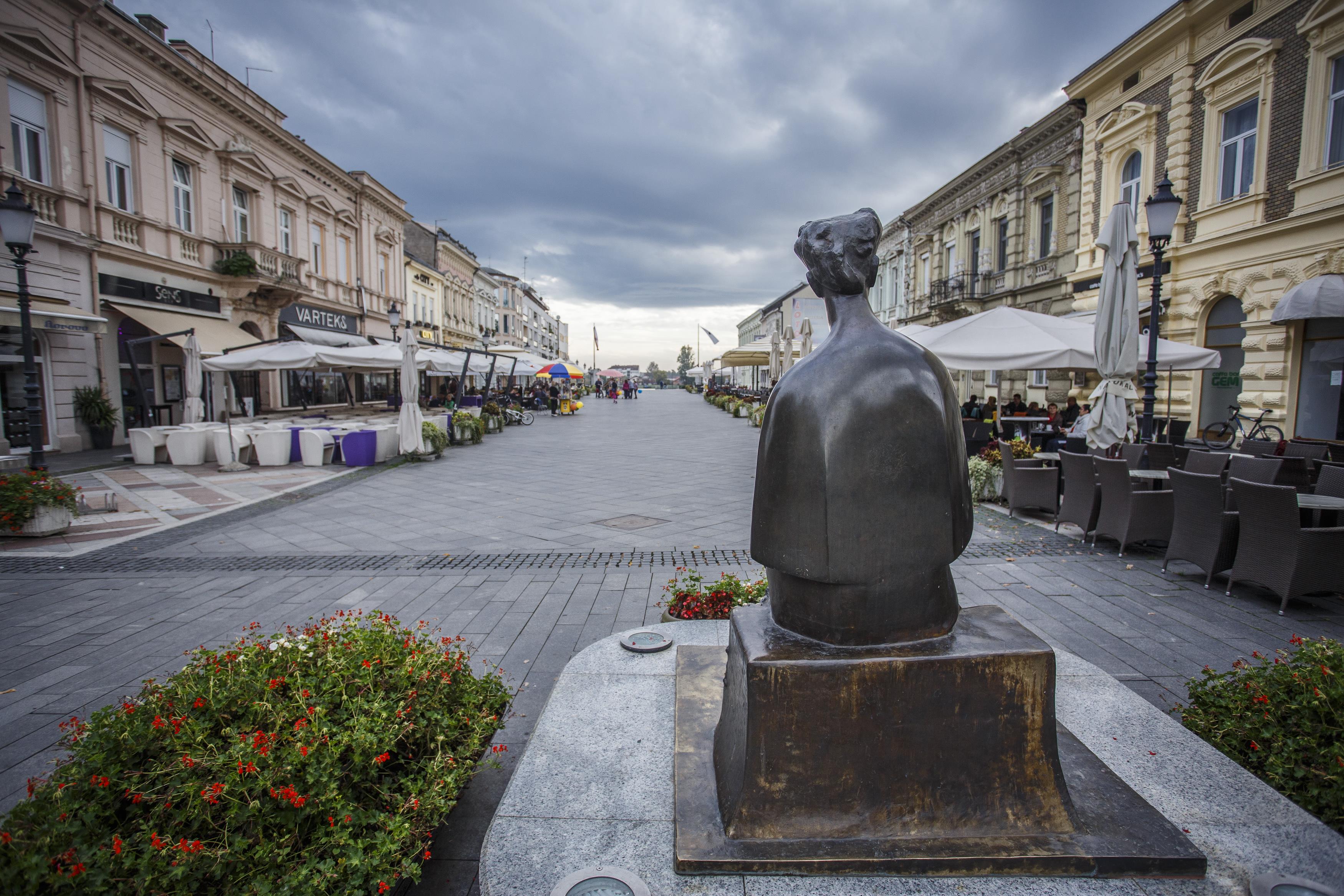 Ivan Meštrović Memorial Gallery
In 1972, at the most beautiful location in Vrpolje, the birthplace of Ivan Meštrović, the most famous Croatia sculptor, the Ivan Mestrovic Memorial Gallery was opened in his honour. There is an ever-expanding exhibition of 40 of his works. Along with the monument of the Memorial Gallery, there is also the parish church of the Birth of St. John the Baptist, in which Ivan Meštrović was baptized.
House of the Brlić family
The family house, built at the end of the 18th century on the main town square of Slavonski Brod, disappeared in a great fire in 1882, and in 1885 it was erected as a modern neoclassical one storey house, today a protected cultural monument.
The Brod Fort
The Brod Fort is certainly the most significant historical building in the Brodsko-Posavska County. The size of it, makes it almost unreal, taking in to account that it is situated in the very centre of today's town of Slavonski Brod.
The Franciscan monastery in Slavonski Brod
The beginning of the construction of the Franciscan monastery dates back to 1727, and the completion of the construction and equipping of the monastery marks the end of the 18th century. Seventy years for the construction were necessary because all the funds required for the construction were received solely through voluntary contributions of the city's inhabitants. This fact additionally contributes to the awareness of the value, beauty and richness of the Franciscan monastery in Slavonski Brod.